Planning of changes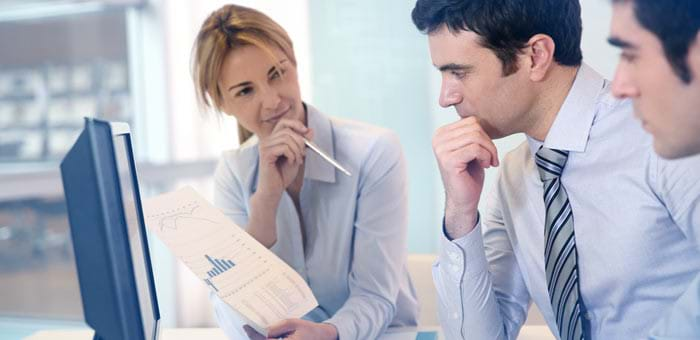 An exquisite little sub clause of the profoundly 'dah'. Could the standard do without it? Perhaps, but it is well crafted, if not a little condescending, but one that is mostly ignored by consultants and auditor.
Planning of changes. When the company determines the need for changes to the Quality Management System, the changes are carried out in a planned manner. The company considers the: purpose of the changes and the potential consequences; integrity of the Quality Management System; availability of resources; and allocation or reallocation of responsibilities and authorities. A little too much common sense? But as we know, it ain't that common these days. The only real problem with this the above is that standard then falls short by not asking for any documented information around this change process. It hints that were appropriate, but it leaves it up to interpretation by implementation managers and certifiers alike.

So, my best advice is to at least be aware of these requirements and try and enshrine them in the Risk, Improvement, Opportunity and or Corrective Action processes. The best way to enshrine is have a checklist in the form or process for RIOs (yes, a ANA (another bloody acronym, was that a double bunger?)) Risk Improvement Opportunity to demonstrate controls. Or at the very least, use your cross-reference table, yes, you have one of those don't you, that points this clause to your RIO process.
You don't have one? Well you could if you used our myQuality platform Cross Reference Register or download one for LAN based systems. User name / password is guest / guest