Production and service control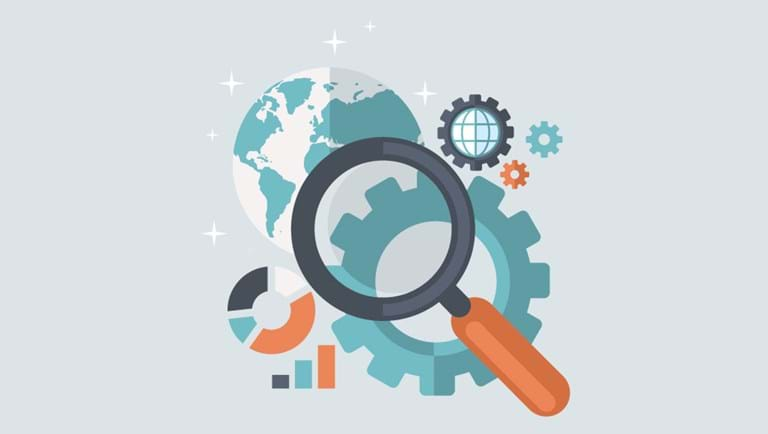 Production and service provision; Control of production and service provision.
The company implements production and service provision under control conditions. Control conditions include, as applicable: availability of documented information that defines the: characteristics of the products to be produced, the products to be provided, or the activities to be performed; results to be achieved; availability and use of suitable monitoring measuring resources; implementation of monitoring and measurement activities at appropriate stages to verify criteria for control of processes or in/outputs, and acceptance criteria for products and services have been met; use of suitable infrastructure and environment for the operation of processes; appointment of competent persons, including any required qualification; validation and periodic re-evaluation of the ability to achieve planned results of the processes for production and its provision, with the resulting output cannot be verified by subsequent monitoring or measurement; implementation of actions to prevent human error; implementation of release, delivery and postdelivery activities.
So what are the controls we should be considering?
Standards, specifications, catalogue, price list, scopes of service, test certificates, minutes, procedures, SOPs, work instructions, operating manual, test methods, test equipment, test results, data loggers, machine logs, NDT tests, factory layout, factory / office environments, trained / competent people, qualification requirements, licences, diplomas, peer to peer drawing reviews, quality control statements, activities and records, certificates of conformance, performance, others. And finally, release records, invoices, bills of lading, delivery documentation. Simples right??
And that is just determining what your customer wants, deserves, anticipates under legal requirements and commercial realities.
Then you get to look at continuous improvement of all this stuff and really, really choose and stick to what you the business owner wants to portray to your customers, clients, interested parties.
I feel like a little lie down.