Resources Part 1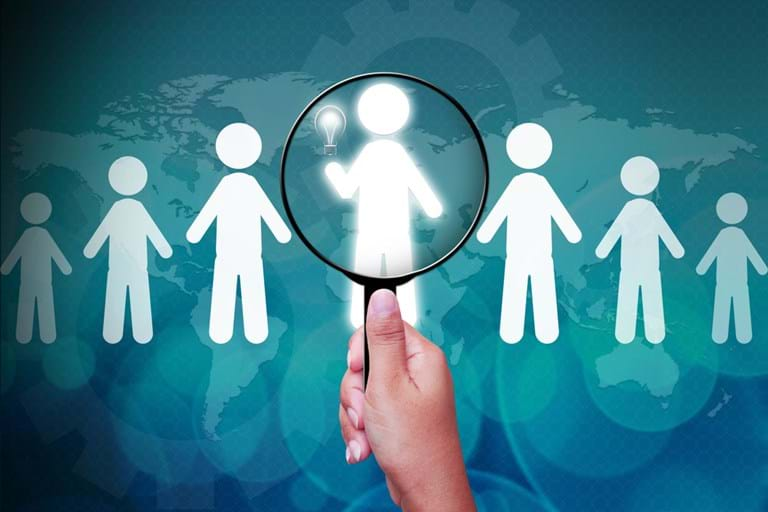 And support continues with some very varied subclauses. Last month we discussed communication (7.4). This month there are so many remaining just in 7.1 that we are going to split 7.1 into two parts. The first part below will address; general, people, infrastructure and environment for operational processes. Each of which is really a rehash of the previous standard, just newish headings.
General - The standard says, the company determines and provides the resources needed for the establishment, implementation, maintenance and continual improvement of the Quality Management System. The company considers: the capabilities of, and constraints on, existing internal resources; what needs to be obtained from external providers. This is not just some glib commentary on having a quality manager, a clever consultant and or the best online platform, albeit all three are important, the standard really wants us to focus on the business and the risk of the very core capabilities of the business and this includes our external providers. Yet there is nothing to do here other than determine and provide. So that means walk the talk.
People - The standard wants the company determines and provides the persons necessary for the effective implementation of its Quality Management System and for the proper operation and control of these processes. Again, nothing to do here other than demonstrate that you have horses for courses. Simple interviews, quality manual statements, skills matrices, employee records will all contribute.
Infrastructure - The company determines, provides and maintains the infrastructure necessary for the operation of these processes and to achieve conformity in products and services. Infrastructure can include but not limited to buildings and associated utilities. Equipment including hardware and software. Transportation resources. Information and communication technology. Name me one company that doesn't do this to some extent. Some do it better than others, some have open vision and shared documented information. Others lock it away in the owner's head and the proof is in the eating.
Environment for operation of processes - The company determines, provides and maintains the environment necessary for the operational process and to achieve conformity of products and services. A suitable environment can be the combination human and physical factors such as social, psychological and physical. These factors can differ substantial depending on the products and services and provided. And Pandora's box (yes, I have just read 'Mythos" by S. Fry) has been opened. What a bunch of generalist trite fuelling inadequate auditors to delve. But with the lack of prescription or suggestion for documented information, walking the talk and demonstration will see you clear.
And so there you have it. Part 1 neatly described and managed. Don't over think this and use your cross-reference tables and quality manual as your minimum and perhaps supporting procedures and registers as needed by your circumstance.