quality objectives ii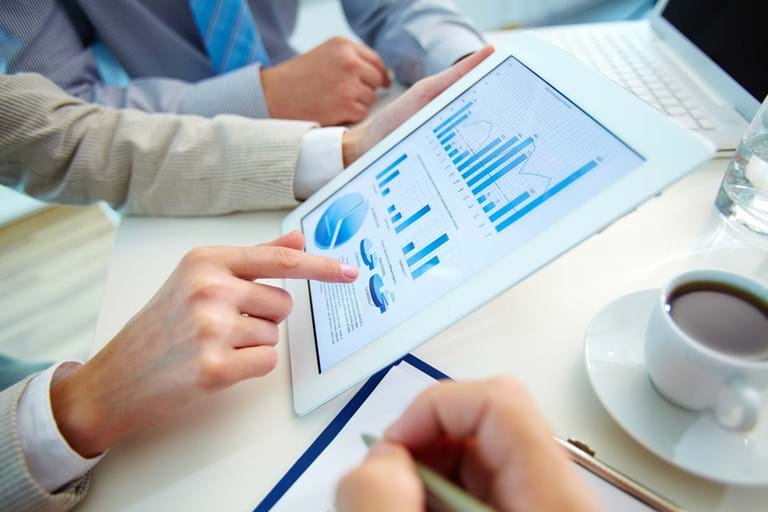 Ok, so last month I rambled about the importance of quality objectives and just where they fit in the wonderful corporate food chain. Remember, we are addressing a quality standard, and therefore we have address quality objectives. But, don't let that stop you adding other objectives into the mix. Especially, if you are designing your quality management system along the 'one rule' credo. Sure, you remember that! A thoughtful quality management system is the framework for all activities in a company. All departments, all disciplines, all stuff. Create one rule, one system company wide. And as my Buddhist friends would say, Nirvana!! But as soon as you have rules for some and not others, then you may as well expect that not all people will tow the same corporate lines or rules, because they will think it is doesn't apply to them, the same as quality is not about them. A slippery slope indeed.
So here are the two mandatory quality objectives; customer focus, continuous improvement. Other suitable objectives could be a communication program, wellbeing targets, commercial KPIs, legal obligations, etc. If you visit the myQuality web site you can download a very simple template to manage your objectives. Username - guest, password - guest
The key components of any objectives framework and happily those of the standard as well are; consistent (to policy), measurable, identify applicable requirements (say regulations), be relevant to product and service expectations, enhanced customer satisfaction, monitored, updated, communicated, resources, responsibilities, timelines and evaluation. Not a bad list. A simple procedure. A simple register or table. Some dedicated resources and this should be the centre piece of any quality management system that demonstrates to all stakeholders just what has and could be achieved.
The one really, tricky thing about objectives is that they must be communicated and relevant to the target audience.

So, it's no good to have a big hairy audacious objective of 100% customer satisfaction with 100% retention rate posted all over the warehouse canteen when in fact, the girls and boys who pick the orders or put away the stock upon receipt might better understand….100% of all receipted goods put away within 24 hours, or 99% accuracy in weekly cycle counts, or… you get my drift. Give people goals and targets that they can influence and can be proud of the achievements.