customer / supplier property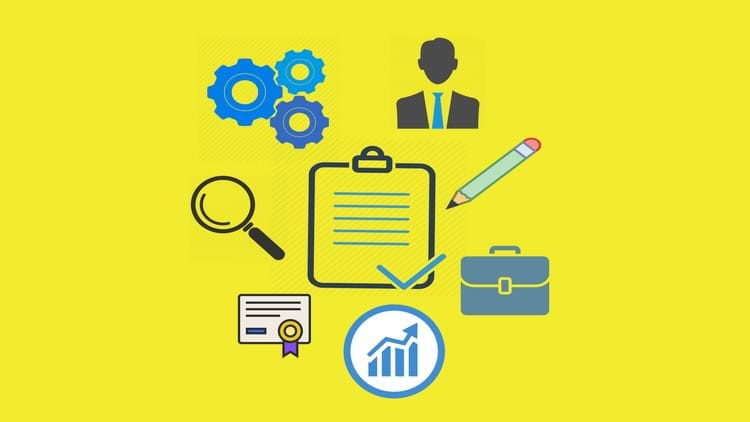 The actual clause is called; property belonging to customers or external providers. In it, the company exercises care with property belonging to customers or external providers while it is under the company's control or being used by the company. The company identifies, verifies, protects, and safeguards customers' or external providers' property provided for use or incorporation with the products and services. When the property of a customer or external provider is lost, damaged or otherwise found to be unsuitable for use, the company reports this to the customer or external provider and retains documented information on what has occurred. A customer's or external provider's property can include but not limited to materials, components, tools and equipment, premises, intellectual property and personal data.
Records. We have a need for records. Or should I be IC (ISO correct), retained documented information. NO requirement for maintained documented information (Yeah, yeah, procedures), but a need to demonstrate that a process exists for the management of such stuff, especially if you break it.
The best thing to do is to treat your customer and supplier (yeah, yeah, external providers) provided products, materials, IP, etc as your own. That is 'book it in' as you would your own, with specific, traceable identification that are then subsequently actioned. This included labels, locations, numbering, etc. Good, bad and indifferent. Then use your existing processes to deal with any variation or discrepancy.
And one last thing. Don't forget until you pay your invoice in full, all those products and services that you have purchased from your external providers remain their property. You need to control them as per the above and let them know should they get lost or damaged. Well, at least you should still pay them. Don't expect any guarantees or warranty claims until this is done.