competence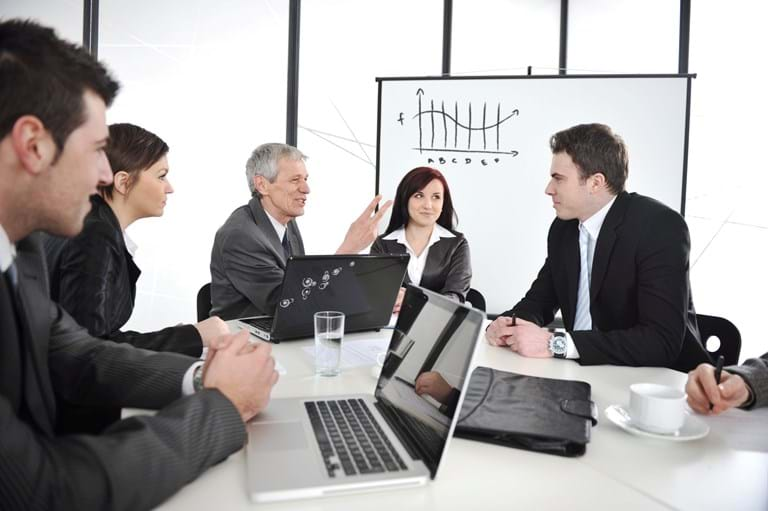 And with the demise of training, competence is brought to the fore.
The standard, clause 7 Support; 7.2 Competence has described; The company has: determined the necessary competence of person(s) doing work under its control that affects the performance and effectiveness of the Quality Management System;
ensured that these persons are competent based on appropriate education, training or experience; where applicable, taken actions to acquire the necessary competence, and evaluate the effectiveness of the actions taken; retained appropriate documented information as evidence of competence. Such applicable actions can include, but not limited to the provision of training to, the mentoring of, or the reassignment of currently employed persons; or the hiring or contracting of competent persons.
All pretty straightforward really. Do you need a training (sorry, I just can't help myself) I mean competence process? Yes. Do you need a framework or workflow to ensure the above requirements are being met? Yes. Do you need a documented procedure? No. But, I have never designed, implemented or supported a quality management system without one. We have called them; Human Resources, People, Organisation, Performance management, Resources, Learning and a few more tiles specific to the client. Why? Well one of my first principles of training (sorry) is that it is dam hard to deliver a consistent message with the right tools, data and collateral at the prescribes time lines and intervals without one. But we can leave that up to you to decide. The one thing the standard does require is that we generate retained documented information (yes, records) that demonstrate the competence of our people. The beautiful thing about the 2015 version of the standard is that it wants us to look at our subcontracted people as well as employees. Brilliant. Can you manage them in the same database (big word for a myriad of tools)? Once again is it up to you. My preference is to do so separately, but this ain't a rule. So long as you collect the most appropriate data for the type of competence you are recording. For example, certificates of currency for workers compensation (subcontractor) or a first aid certificate and it's expiry date for designated persons within the company. Similar but not quite same same.
Defining what competence is needed where is always a challenge. Determining how to achieve this and then decide if effective is a little harder. Keeping such retained documentation relevant, refreshed, re-assessed is a challenge. So be aware that you don't have to have the very best of the best in HR learning management systems, payroll / employee databases, and so many others, but it can't hurt. I will always suggest to review and use the current processes you have in place and determine if you can generate the right records. If not, start with a simple spreadsheet and keep it a high level collection of data. Start with recording start dates, titles, current competence. No need to get too fancy. A simple grade of competence, say competent, trainer, needs training or similar. Then start with these competencies; induction, quality awareness, job, OHS, refresher of each, and so on. Then there is the wonderful world of deeming. So long as the data is contained in a spreadsheet or similar, there is no need to determine capability, effectiveness or similar other than to state for that element, you the assessor / manager, deems the person to be competent. The rest and the complexity you can develop as you need to best suit your needs.