A Practical Start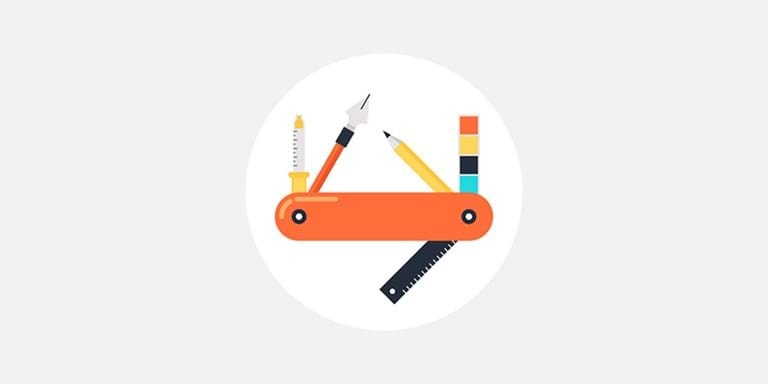 Do you already have a quality management system and it is certified? If yes, then the 2015 version of ISO 9001 should pose no real problem. It is just another system change, a system improvement, a preventive action and or one of those 'proposed changes' that will impact on the system.
If no, then you have a choice. A) Continue to develop the proposed quality management system to the 2008 version as you have until November 2016 to get it certified or , B) redevelop the proposed quality management system now and add a few months to the lead time. But that's another newsletter.
So the very first thing you need to do in converting your current quality management system is to raise a quality objective or preventive action review or corrective action review or nonconformance review or whatever you are calling them in your control of nonconformance or corrective action or preventive action or management review procedure. With that done, make it a specific agenda item in your next management review meeting. Hell, why not even hold an extraordinary Management Review Meeting with a single topic. Give it some focus. It deserves it.
Make sure that you reference the NCR that is managing the project and don't get too bogged down in the details. Be prepared to develop a project plan and to table it at the meeting. Be sure to assign the resources needed and get lead management buy in. The lead time for the review and redevelopment should be comfortably planned for 12 months. Six months if you have some resource capacity. Three months if you bring in an expert to project manage, one month if you want them to do the work.
The caveats around lead times will also depend on your certifier and their rules for the conversion. You may also receive some market pressure to be certified to the new standards, but don't be bullied into doing this unless commercial risk is involved. I would not expect any customer to demand the new standard before November 2016, with most expecting by your next recertification, with the remainder happy by the actual deadline of November 2018.