quality objectives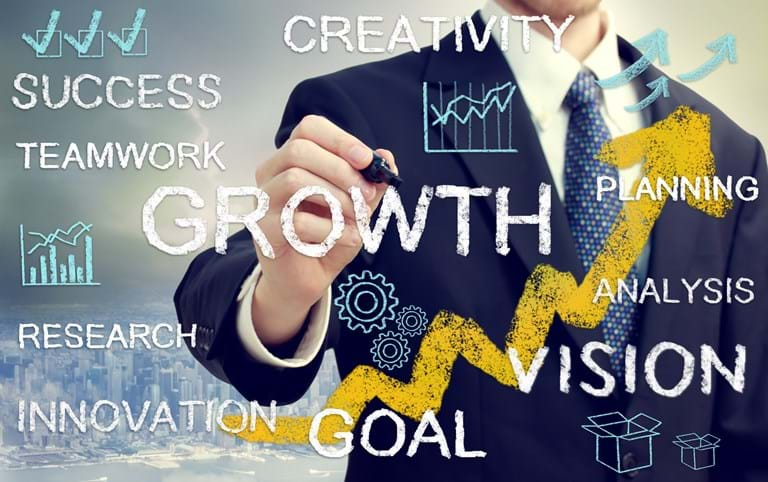 In the wonderful Aussie vernacular……der!
Really? Firstly, I would like to publicly state that I love the standard. I love the process of determining its applicability to companies and I really, really like objectives. Objectives, targets, programs and more. If you cannot measure it, you cannot improve.
But to belittle the intent by sticking on the bleeding obvious in the clause's title, and then to go on and describe what you need to do to plan achievement, just blows my mind. Leave well enough alone. Please. I have never met a business owner, manager, operative that didn't have objectives and not one of them that didn't plan to achieve them. Deep breaths, deep breaths and ……… the rant is done.
The requirements;
A company establishes the Quality Objectives at relevant functions, levels and processes needed for the Quality Management System. The quality objectives are: consistent with the Quality Policies; measurable; consider applicable requirements; be relevant to conformity of products and services and to enhancement of customer satisfaction; are monitored; communicated; and updated as appropriate.

*****warning*****
The company maintains documented information on the Quality Objectives. When planning how to achieve Quality Objectives, a company determines: what will be done; what resources will be required; who will be responsible; when it will be completed; how the results will be evaluated. OK. This stuff is self-explanatory, and it is time to structure how quality objectives will be managed. The standard wants maintained documented information and in my definition, they want the process described in a procedure, a register, a standing item in your management review. I do at least two of these within my own system and most clients. It couldn't hurt to deal with all three and have a procedure describing the framework you are going to use.

The key components of any objectives framework and happily those of the standard as well are; consistent (to policy), measurable, identify applicable requirements (say regulations), be relevant to product and service expectations, enhanced customer satisfaction, monitored, updated, communicated, resources, responsibilities, timelines and evaluation. Not a bad list. A simple procedure. A simple register or table. Some dedicated resources and this should be the centre piece of any quality management system that demonstrates to all stakeholders just what has and could be achieved.

So, let's look at some quality objectives. But before I do, if your end game is to seamlessly integrate your quality management systems with other management systems, business systems, business rules and practices make your 'register' flexible enough to manage these other objectives. Having said that, if you head over to quality.com.au, you can download at least one version for free. The first rule of quality objectives is the applicability to the quality policy. After that you get to hen peck objectives from the list above. If you are in the design phase of your quality management system, may I start with a walk before you run scenario. That means to the bare minimum first, then expand as you learn how to manage the objectives and the register. So, if you are using this strategy, here are the two quality objectives that must be in all procedures and subsequently be in all objectives registers. Customer satisfaction and continual improvement. The good news is once you have established these two, you may not need any others. But do not misunderstand me here. Having glib, all-encompassing goals without underpinning frameworks, is like having a vision statement of being a profitable company without a business plan, marketing plan, procurement policy or budget. Get the point? Once you have established your goals, you need to establish the programs, plans, methodologies to achieve them. And normally this means multiple programs for each goal.

If you look at the continuous improvement goal, the programs to underpin this would be; suggestion scheme, design change model, internal audits, client surveys (yes, this could be in both), a risk, improvement and opportunity review process and so on. Each could (should) have a procedure, assigning resources and responsibilities. Each should establish plans, measurements, monitoring and desired metrics. A defined frequency of milestone reviews and of course a closed loop process of feedback to the program and goal to make it all happen. Having a visual set of metrics and results will then enable top management to share the good or not so good news through defined communication channels to get buy-in from all stakeholders. In next month's addition, I will explore one example of continuous improvement and customer satisfaction goals to demonstrate just what can be achieved and what makes this clause so important.